Political Action
Labour Canvasses
These will be happening regularly leading up to the election.
The BC Fed is coordinating Labour Canvassing for the 2017 Provincial Election!  The attached file lists all scheduled canvassing events to date – Labour Canvasses – 2017 Provincial Election Lower Mainland (see linked page for details)
April 19 – Wednesday
Burnaby Lougheed (Katrina Chen candidate) – 5:30 to 8:30 pm
Vancouver Mt. Pleasant & Vancouver Hastings (Melanie Mark & Shane Simpson candidates) – Young Worker training & canvassing – 6:00 to 8:00 pm
April 22 – Saturday
North Vancouver Lonsdale (Bowinn Ma candidate) – 10:00 am to 1:00 pm
April 29 – Saturday
Surrey Green Timbers (Rachna Singh candidate) – 10:00 am to 1:00 pm
May 4 – Thursday
Surrey Panorama (Jinny Sims candidate) – 5:00 to 8:00 pm
May 6 – Saturday
Vancouver Fairview (George Heyman candidate) – 10:00 am to 1:00 pm

With Joey Hartman – VDLC President – RSVP to VDLC office
*****************************************************************
May 9 Provincial Election is coming fast.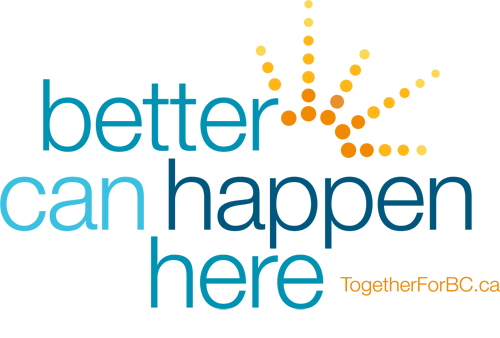 Check out the BC Fed  Campaign – https://togetherforbc.ca/ 
*****************************************************************
EXPRESSION OF INTEREST – PROVINCIAL ELECTION CAMPAIGN
The VDLC invited expressions of interest for an opportunity to be assigned to a key NDP provincial election campaign for approximately one month, ending the day after E-Day, May 9, 2017; with the intention of bringing skills and commitment to the campaign and to coordinate activities with the VDLC, combined with an opportunity to gain campaign experience and build leadership skills.
Thank you to everyone who put themselves forward for this opportunity.
Akeena Legall, CUPE Local 1004 delegate to the VDLC, was selected for the election campaign.  Sister Legall will be working at the NDP Vancouver Langara riding.